Become a
Better Agile Leader
Are you an in-house PMO or Development Director wanting to improve collaboration, quality,  experimentation and delivery? Take your skills to the next level and join our group coaching series.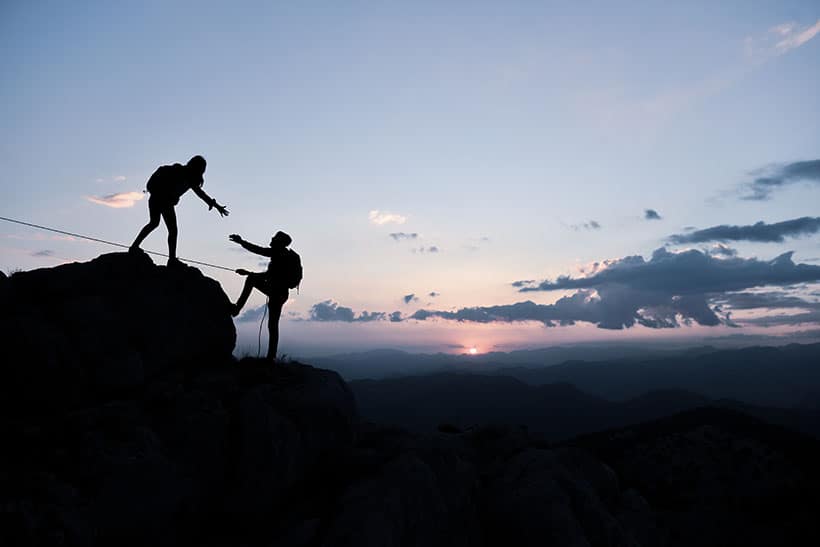 Tap Into Your
Organisation's Potential
Overcome Any Obstacle Standing Between You and Delivery. Take our Free Consultation and get clear on how to get real, tangible results.
McKenna
Agile Consultants
McKenna Agile Consultants are experienced transformation engineers, dedicated to helping our clients achieve business agility through Agile Training, Coaching, and Consulting.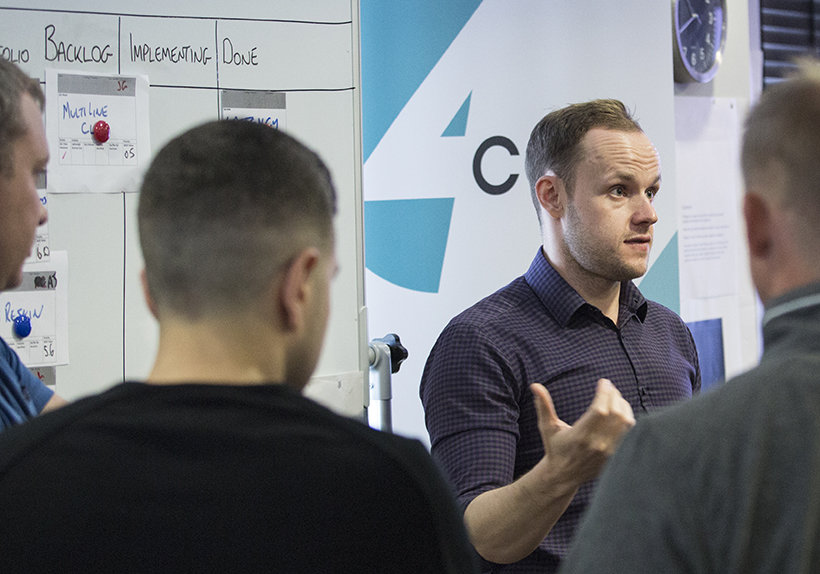 "I value my relationship with McKenna Agile Consultants. They are always on hand with thought provoking insights and realisations as I look to grow an innovative, empowered Agile organisation. Their coaching and support have helped me to become a better Agile leader."

Peter R., CSO, Children's Media
What People Are Saying
About McKenna Agile Consultants
Don't just take our word for it.
On Friday 9th April 2021 at 12:30 UK (13:30 CET), join us at the Workshop Extravaganza! McKenna Agile…
It is a common understanding that some of the biggest benefits of agile, scrum and kanban is found…
At McKenna Consultants, we are like the majority of people who dread the annual 1 to 1 appraisal….